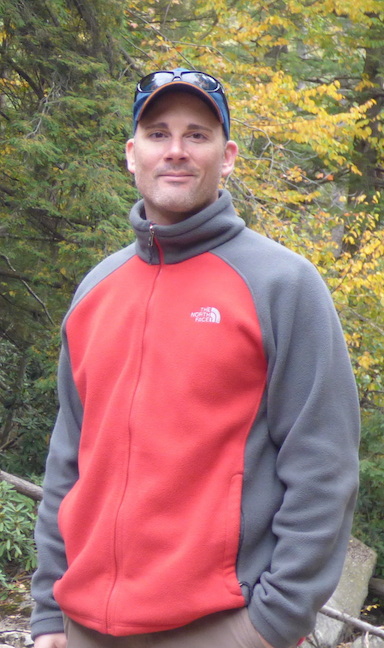 My name is Nigel and I'm from Dillsburg, PA.
I own a fruit orchard with 350+ fruit trees.
I'm a beekeeper (3 years).
Favorite physical activity... Tough Mudders & Spartans
Favorite TV show... Yellowstone.
Favorite food... tuna noodle casserole.
Favorite movie... Equilibrium.
Favorite musical artist... Alice in Chains.
Favorite sports team... Pittsburgh Steelers.
I believe 'loading the dishwasher' is a skill.
Favorite quote...